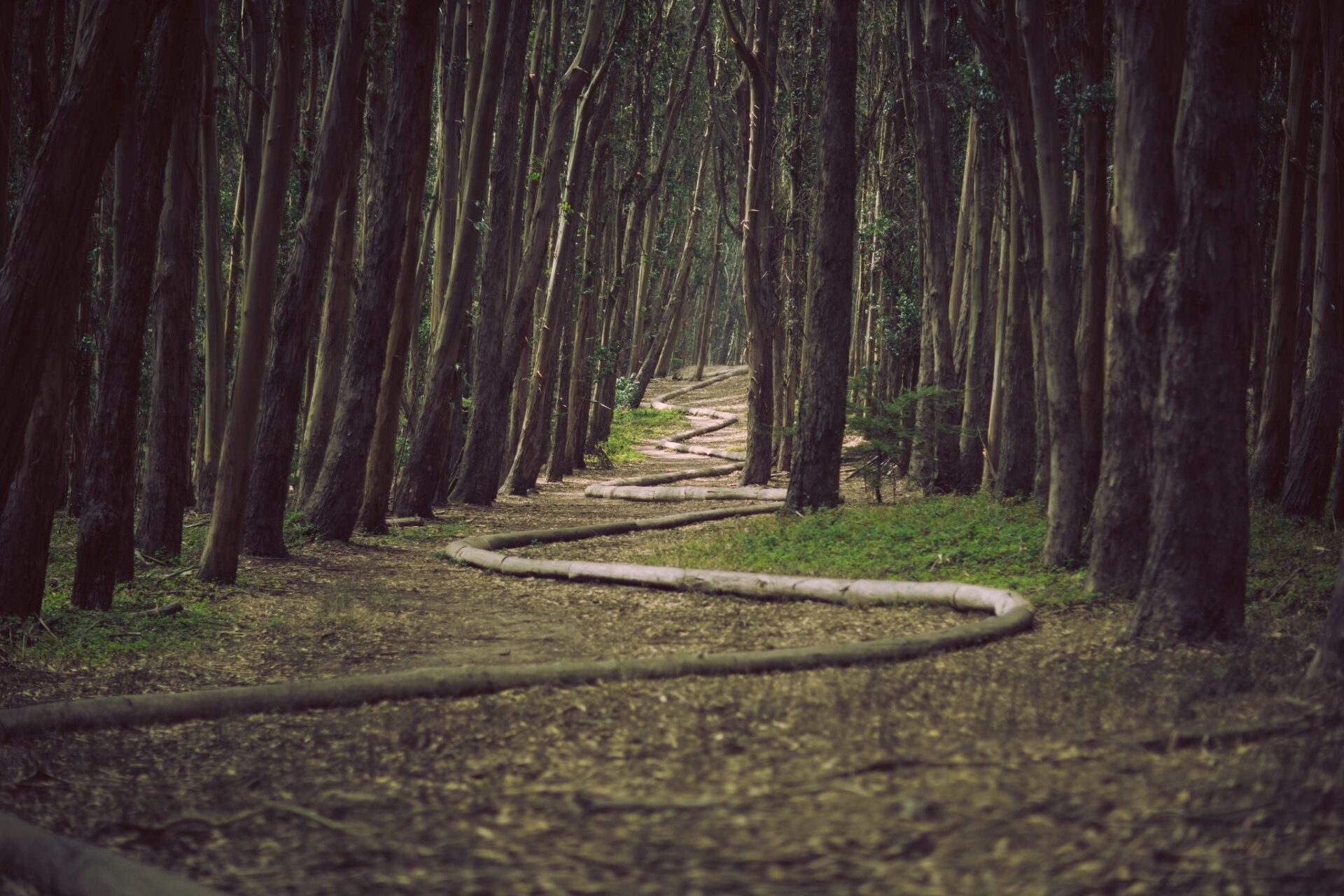 Past
EMDR helps by resolving memories that may be stuck and frozen in time...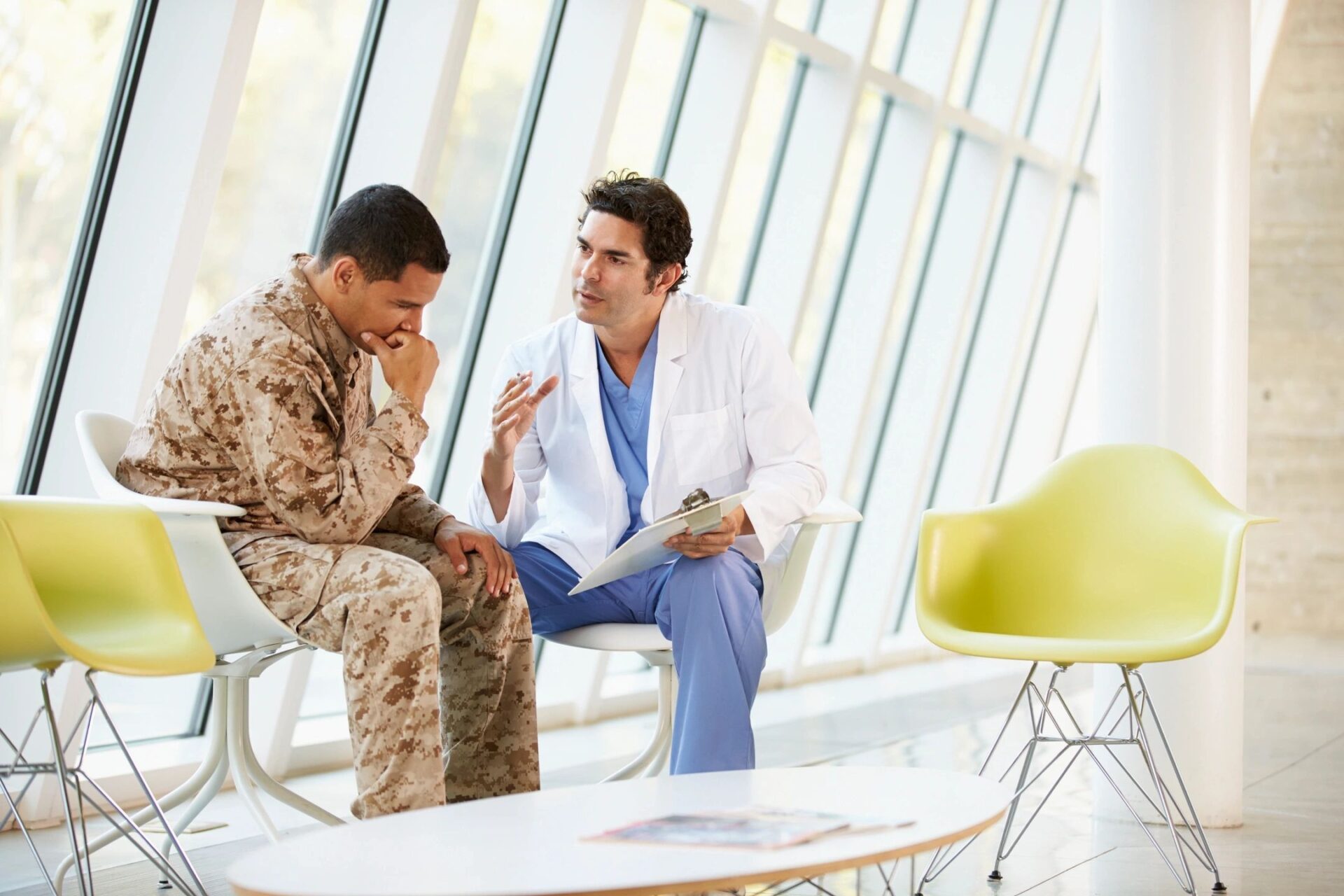 Present
...that are impacting the present...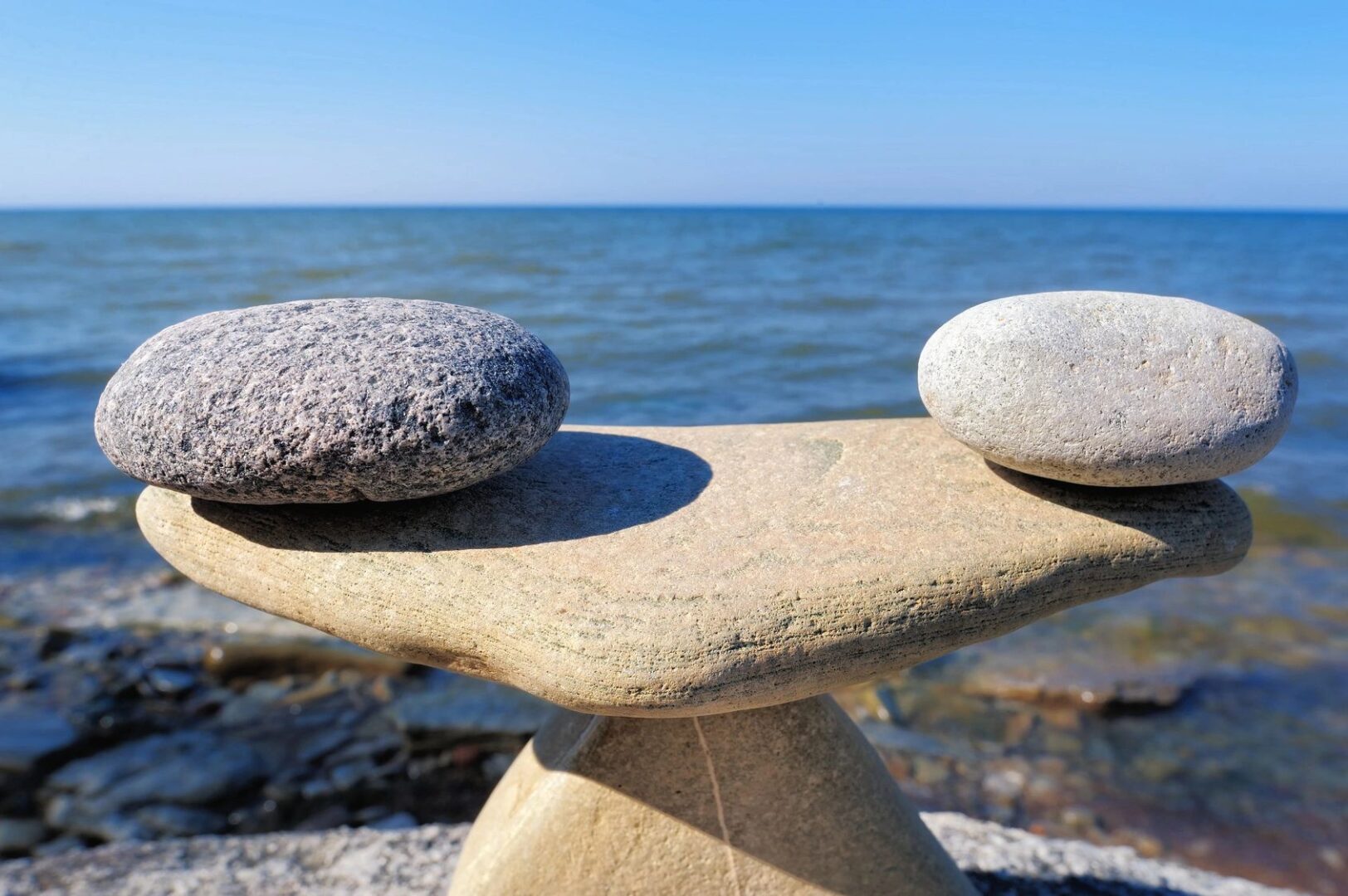 Future
...and gives you lasting change to manage the future, so that the past is no longer dictating how your present and future will go.
Insurances accepted: Medicare, Optum
Cost:  $180 per clinical hour. The clinical hour is 50-55 minutes.
I do offer a sliding scale for those in need. Please let me know if this applies to you.
If you have  PPO insurance; I can provide a super-bill.
I also work with Project Get Headstrong as a clinical partner***
Please view the information regarding the No Surprises Act.